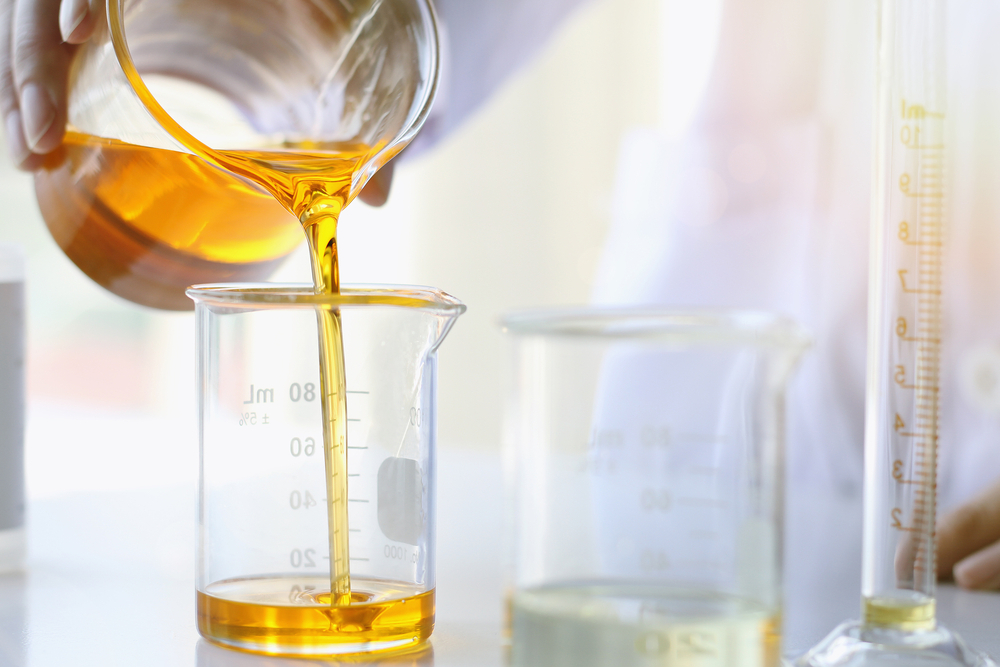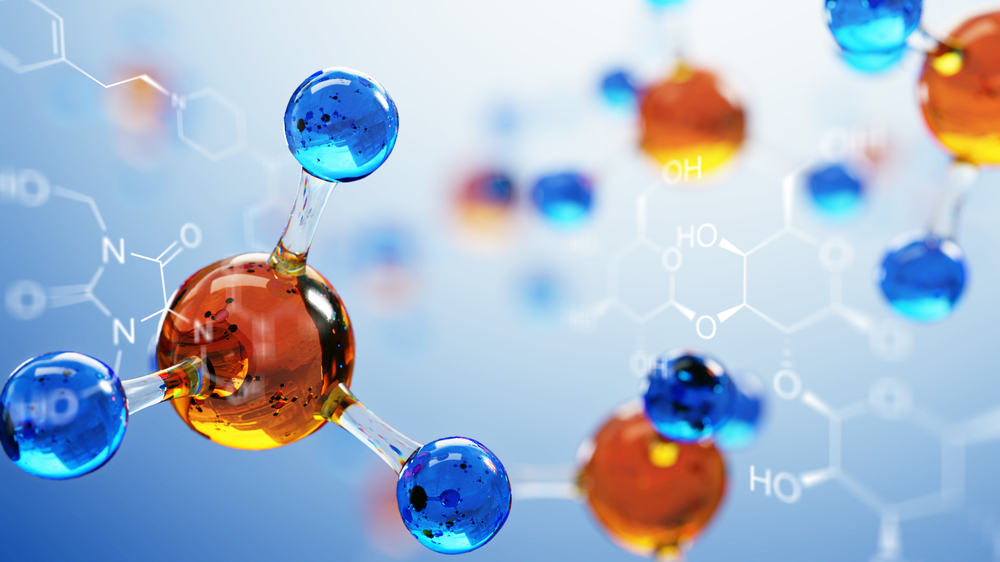 Based on our experience since 1979, in manufacturing, applying and supplying various chemical products, so we can guaranty the following (100% completely free of charge):
Offer the scientific consultation, in different problems.
Study your industrial problems, and give our recommendations.
Solve your problems by the available final chemical products.
Build up a detailed research with a 100% free samples, until the complete adjusting of the issue details, and until reaching the desired performance.
The availability to supply the technical supports you may need.
Give training courses, to teach your stuff about how to use or how to reseal.
We can manufacture for your own, the desired products, filling it and packing it for you. Also we can complete for you the art work and the advertisement.
We guaranty always complete satisfaction for our products.
After sale services, is also available.
The Private Label Policy
Also one of our service, is the private label policy. This private label policy means that we manufacture chemical products for other clients or companies [Manufacturing for others, with finishing the whole job details]. 
We perform the private label policy in a complete sequence, to produce a final ready for use or distribution product, for the gain of the client. 
In our main consideration is to guarantee the client satisfaction and his benefits. Also we care that all of our activities is must to be in harmony with the environment and its regulations. 
WE CAN MANUFACTURE FOR YOU, YOUR OWN PRODUCTS AS YOU WISH.