is a company established in 2011 in order to keep up with the Egyptian market's demand for fertilizers. Aiming to improve fruits, vegtables and crops' productivity SIEN Group produces high quality specialized fertilizers for each stage in the process.
SIEN Group's production facility produces annually more than 7000 tons of assorted NPK, and speciality fertilizers including powder, liquid and suspension.
Maintaining the highest international standards and quality SIEN Group has been able to compete with leading international brands and facilitate the agricultural cycle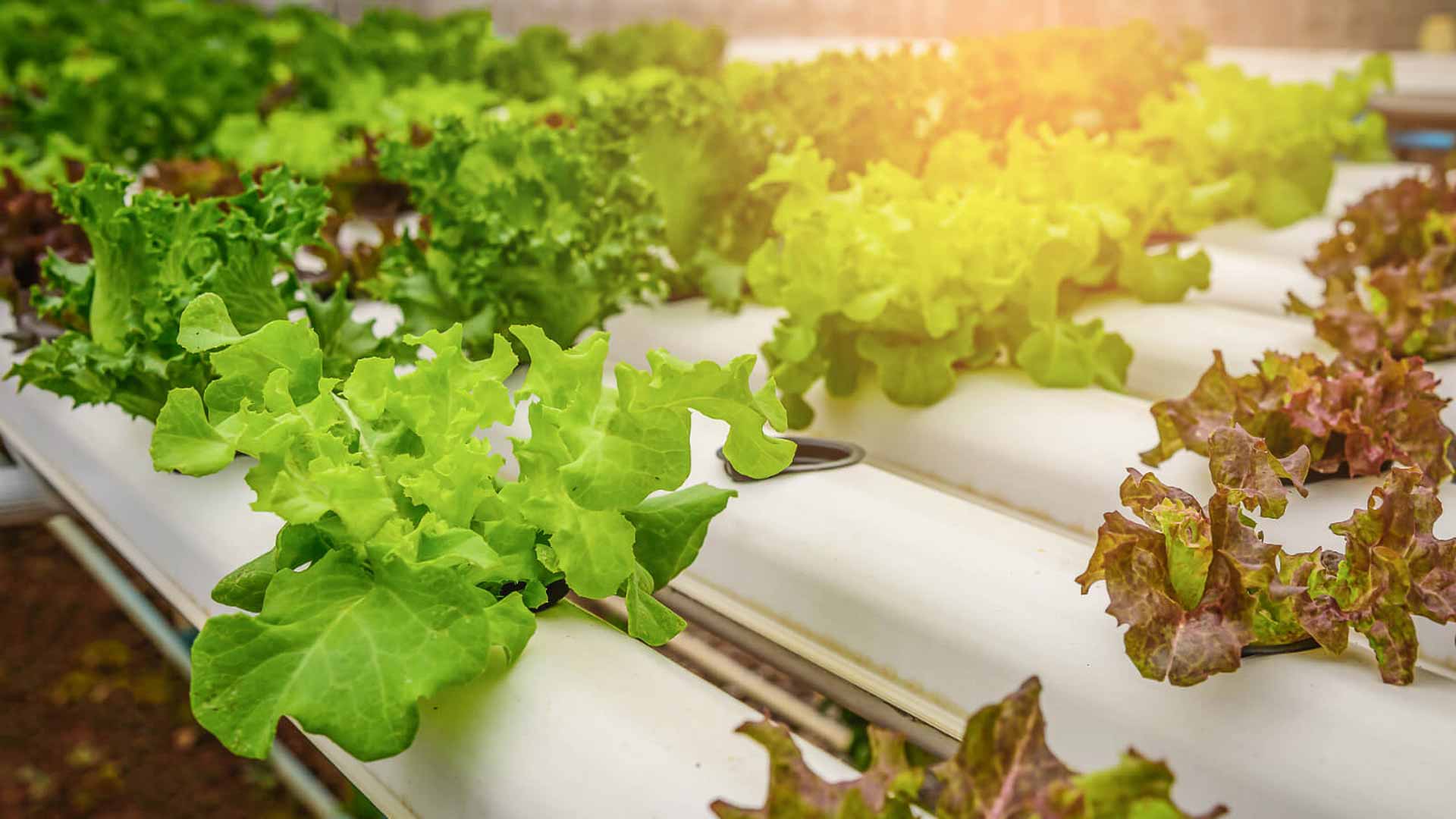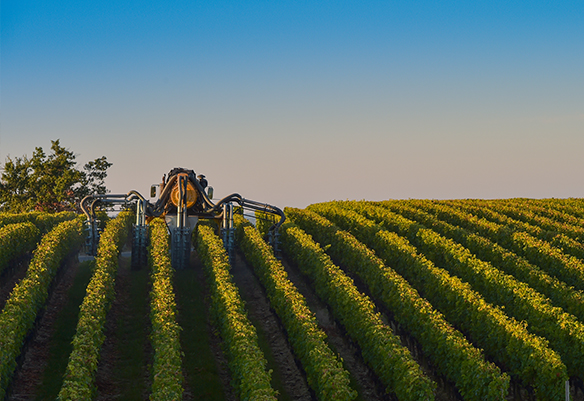 We strive to be the market leaders in speciality fertilizers through continuously developing new products and improving existing fertilizers.
Sien produces speciality fertilizers aimed at increasing crop production and minimizing dosages.
Leading to cost reductions through the production of highly stable fertilizers.
We put our customer satisfaction first and aim to offer continuous development in our production processes in order to provide high quality products at competitive
Our Specialized Liquid Product Range In The Fertilizer Sector
Our Product Range Is Specialized In Powder In The Fertilizer Sector
Suspension NPK Fertilizers