(Miscellaneous Required, Effective and Practical Products)
Various products that cover the most uses at home and in car, these specific products cleans, protects, shines & beautifies all different surfaces and materials. You wouldn't believe how match you need these products.​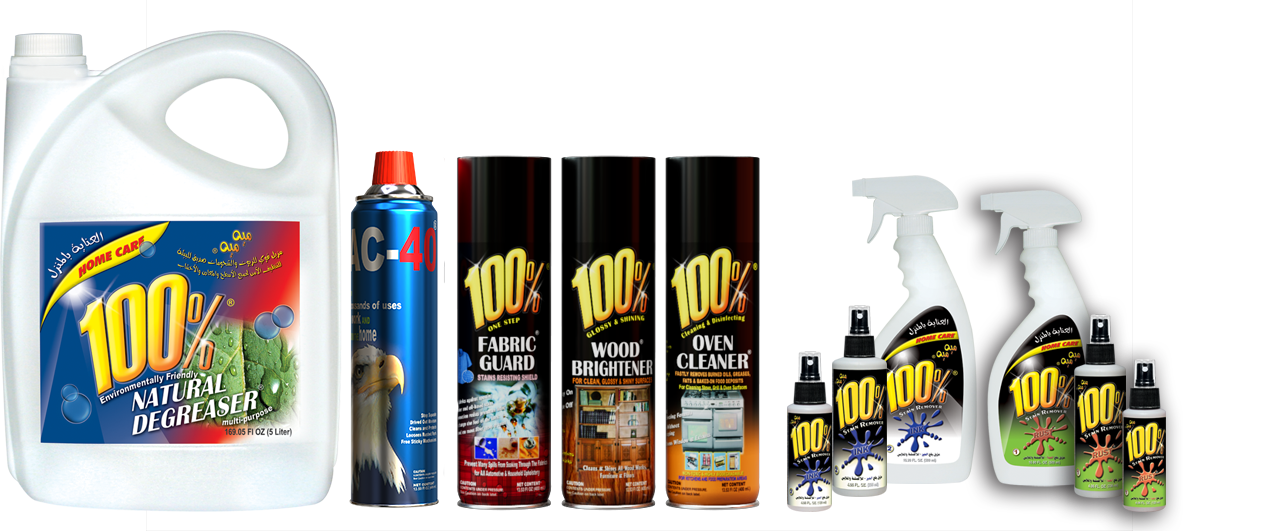 Our mission yields from our commitment to the constant car care resemblance perfection. As we conduct constant researches over new ingredients and combinations in order to deliver you the optimum ornamented result, SIEN Group has finally came up with a distinctive line of car care products, dedicated to the favorable enthusiasm satisfactory of our clients. Beyond manifested perfection, we are committed to our goal-mission of formulating products that utilizes the best resources nature has to offer and combine them using the latest scientific technologies For years, auto enthusiasts have desired the warmth, wet -looking, aromatic perfection resemblance that we today are proudly introducing for you. Our products are mainly developed to nourish vehicle's interior & exterior resemblance rendering deeper and richer results.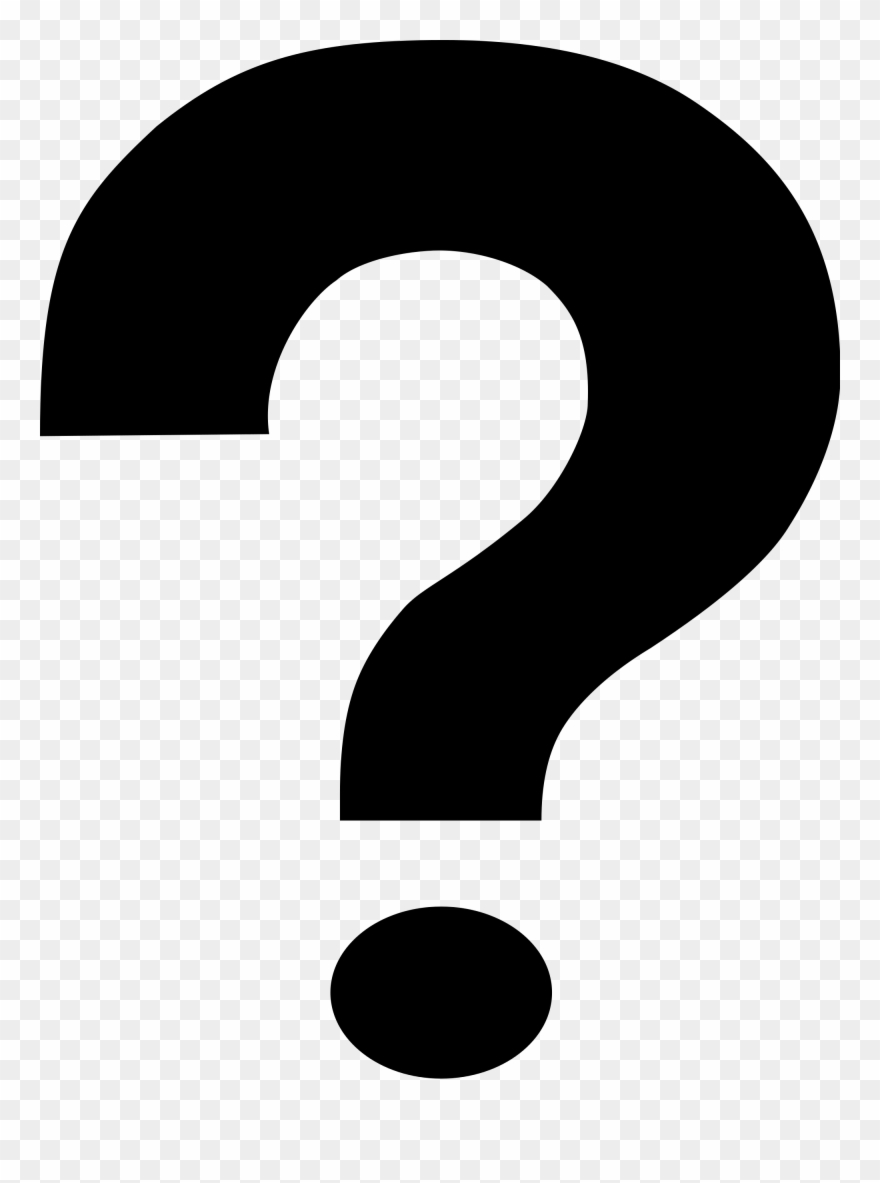 Household Products (Miscellaneous Required, Effective and Practical Products) Various products that cover the most uses at home and in car, these specific products cleans, protects,
Read More »