INDUSTRIAL, MAINTENANCE & MARINE PRODUCTS
Our research & development strategies has enabled us to implant a solid & rigorous presence in attending to various industrial needs through our distinctive line of industrial products servicing maintenance operations, oil & gas sectors, maritime, construction, industries… etc.
Beyond manifested perfection, we are committed to our goal-mission of formulating products that utilizes the best resources nature has to offer and combine them using the latest scientific technologies.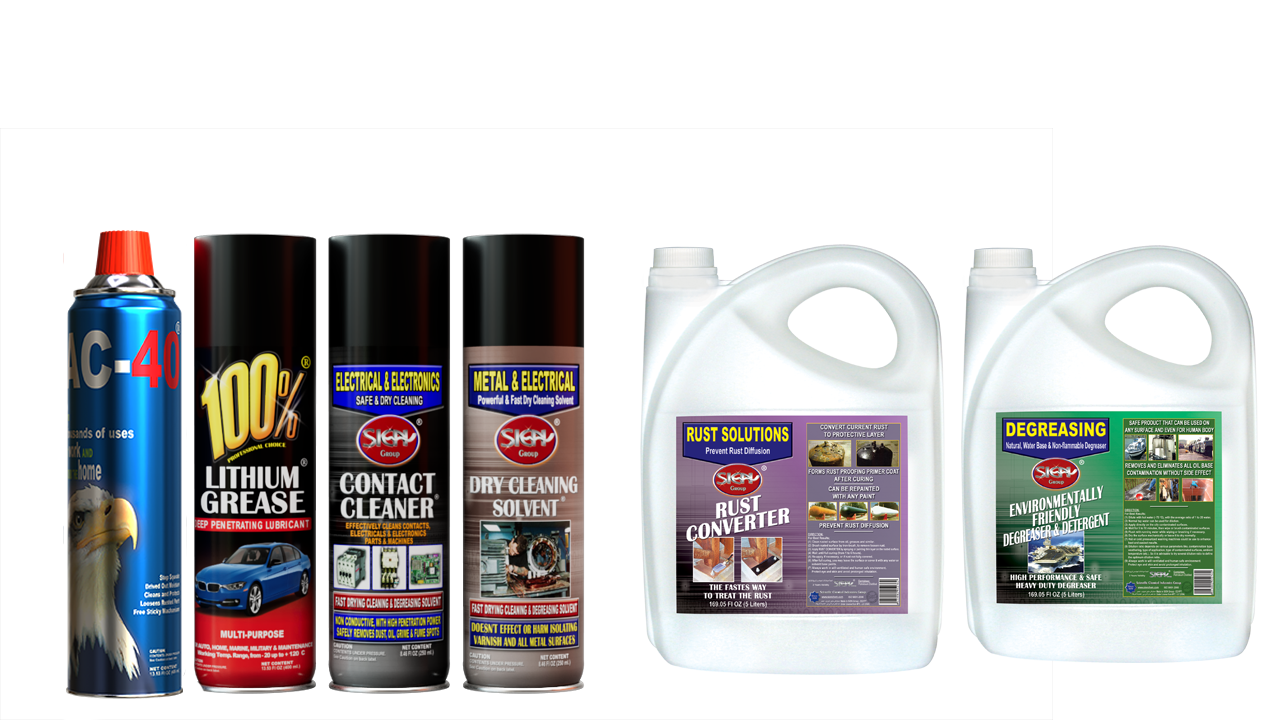 Our products facilitate precision, dedication, preservation, purgation, easy-to-apply, among other various industrial solutions customizing all (time, cost & effort efficiency) factors towards a better industrial advantage.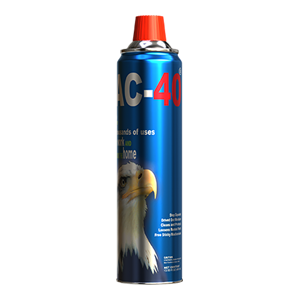 AC-40 Multifunction, penetrating, lubricating and rust removing oil. A mixture of unique integrated components. Enhance productive maintenance. For all movable and mechanical parts. Excessively cleaner
Read More »