(Industrial & Waste Water Treating) For Boilers, Cooling Systems, Pipes, Tanks & Treatment Stations
Scientific Chemical Industries Group is one of the biggest manufactures of water treatment chemicals, which solves all water problems, by changing saline water (coming from any source) to soft water which can be used in different purposes, such as for boilers, cooling towers, swimming pools and other industrial purposes, also for textile, food, metal and petroleum industries. We also deal with drinking water and various tremendous fields.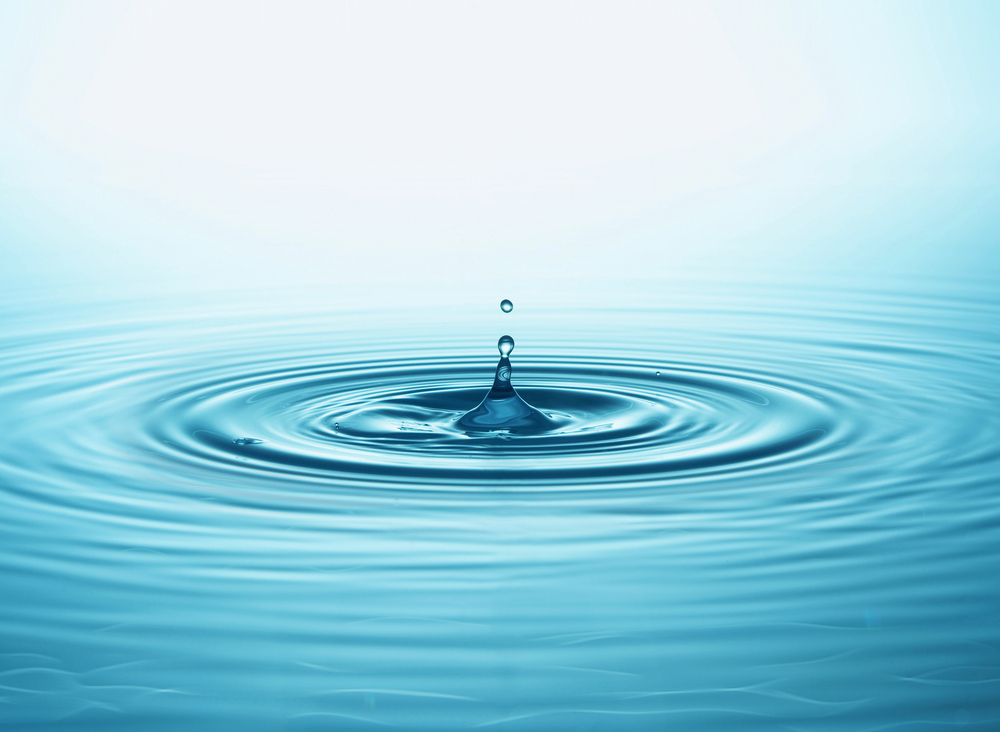 [1] – Boiler Water Treatment System
[2] – Cooling Water Treatment System
We can define the problems of untreated water and its hazards in the following:
Corrosion
Scale Formation
Microbiological Growth
Sedimentation / Fouling
We are producing a special product which is guarantee to solve these problems, and prevents its drawback, so this gives easier performance, maintenance of equipment without affecting work time schedule, storing areas and connections.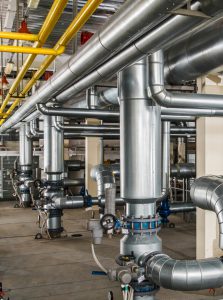 Boiler Water Treatment System Many installations across the country are facing problems with boiler systems related to water treatment. One of the most common problems
Read More »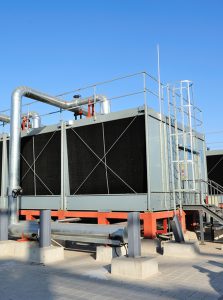 Cooling Water Treatment System Many of problems like corrosion, scales and micro-organism will be found in cooling systems. These problems cause bad heat transfer. Acid
Read More »