(Cold Welding, Repairing, Restoration, Adhesives, Lining, Painting, Flooring)
All Different Specific & Exceptional Applications
Epoxy polymers are a very important polymer in our life; Due to its wide properties and high performance, epoxy polymers is able to be modified and re-formulated to several types and specifications, it is able to be converted to a final product shape, that suit a very wide rang of common and specific applications. 

Some of the main specifications for the cured epoxy polymers and surfaces are:
Non-porous and impermeable polymers and surfaces.
Water, liquids and wide range of chemical and petrochemicals resistant polymers and surfaces.
Easy and low maintenance costs, with high abrasion resistant polymers and surfaces.
Combine strength and durability in the best possible way.
High adherence power with other surfaces.
Heavy duty, dust free, impervious and easy to clean surfaces.
Anti-microorganisms growth polymers and surfaces.
Easy to apply with wide range of different colors polymers and surfaces.
Applicable at any thickness, from les than 0.10 mm to more than 10 mm (open).
Available in rigid and rubber applicable forms.
Available in fast cure forms.
Available in mechanical workable forms (drilling, lathing, turning, screwing, grinding, softening, smoothing and other mechanical works).
Surface texture can be easily adjusted, and non-slip surface can be obtained.
Hygienic non-tainting surfaces, suitable for use in food processing areas.
Environmentally friendly surfaces.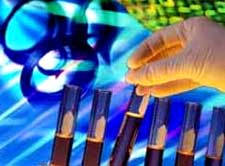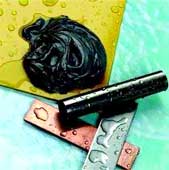 Due to our scientific knowledge and our huge site experience, we modify and re-formulate epoxy polymers to produce a final epoxy polymer product that achieves the desired specifications and to fit the required applications. We only work by the finest epoxy polymers, and we modify it and reformulate it by specific substances, that all gives the ultimate final product results.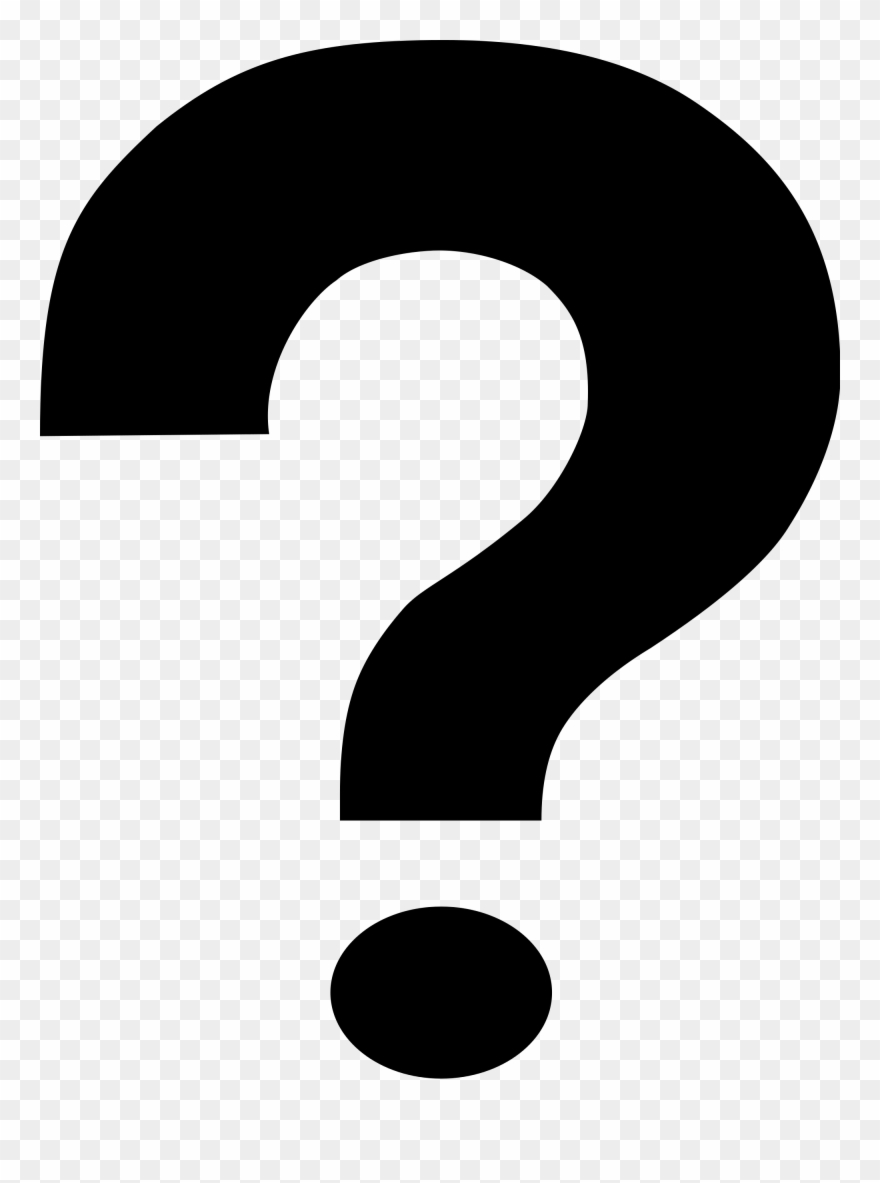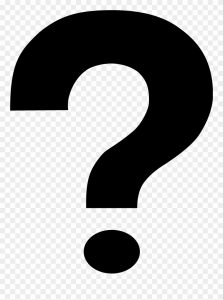 Epoxies Applications (Cold Welding, Repairing, Restoration, Adhesives, Lining, Painting, Flooring) All Different Specific & Exceptional Applications Epoxy polymers are a very important polymer in our
Read More »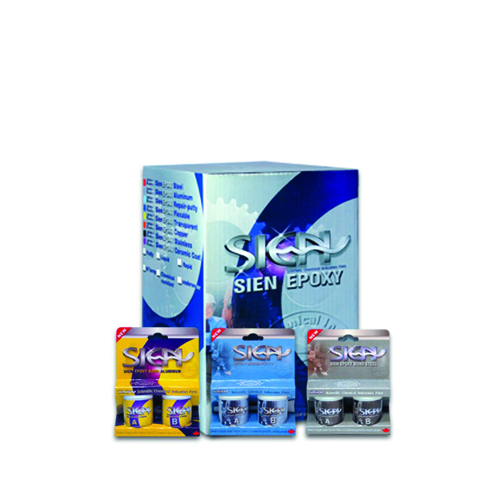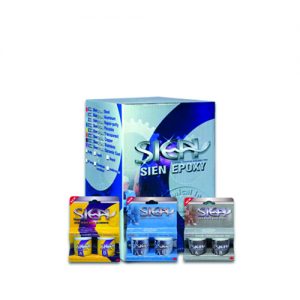 Cold Weld, Repair, Restoration, Lining & Adhesives Special wide range of mechanical workable cold weld and adhesive epoxies, for cold welding, metal repairing, filling, restoring,
Read More »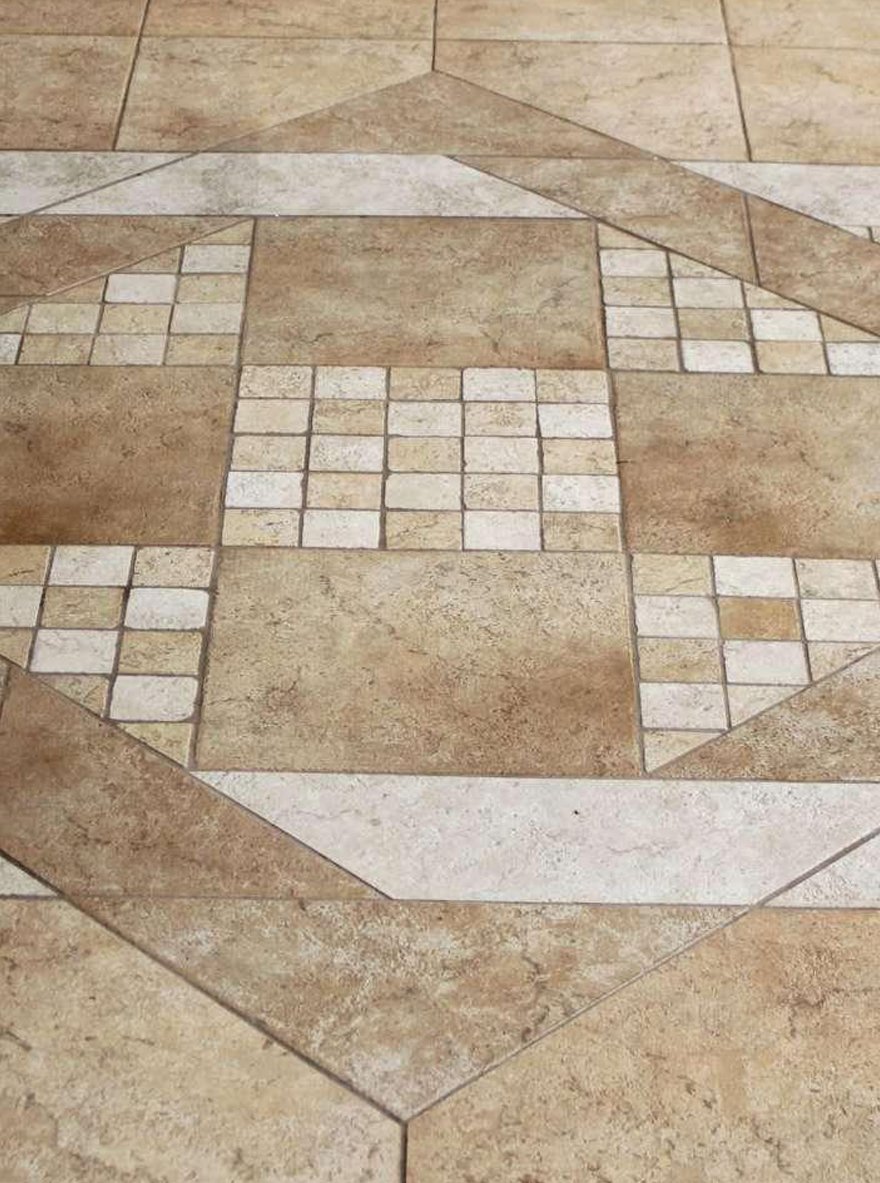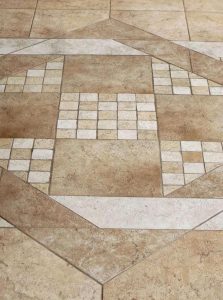 Surfaces Topping (Flooring, Painting & Tiling) Special epoxies systems for topping and covering floors, walls, benches, metal works, (..etc.), by different types of epoxies layers
Read More »