Environmental Pollution Fighting
(Oil Spill Dispersants, Environmentally Friendly & Safe Cleaners, De-Sludging Operation)
Offshore & Inshore, Safe Pollution Removers and tanks sludge emptying Our planet environment is very sensitive to any strange objects that may contact with it in a wrong way, or that is causing a negative impact. In this case this strange object has to be completely removed from the environment; this strange object is called "POLLUTION" and the removing operation is called "FIGHTING".
Since Gas & oil producing is one of the important, big and major industries in our plant, so we can't neglect the pollution that is made accidentally from this type of industries, or in one of its different producing process (Digging, Producing, Refining, Tanking & Transporting).So, in this category we will cover the chemical fighting that deal with crude & refined oil pollution on different surfaces like water (sea), birds and living creatures, shores, streets/road, concretes (etc.).​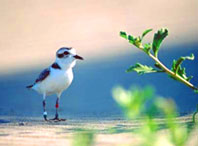 Also in this category we will cover the sludge emptying and cleaning of crude oil tanks, tankers and waste pits (pools), with out harming the environment or the workers, and with the completely recovery of about 80% crude oil from the total sludge amount in the tanks, tankers or waste pits (pools). 
Environmental Pollution Fighting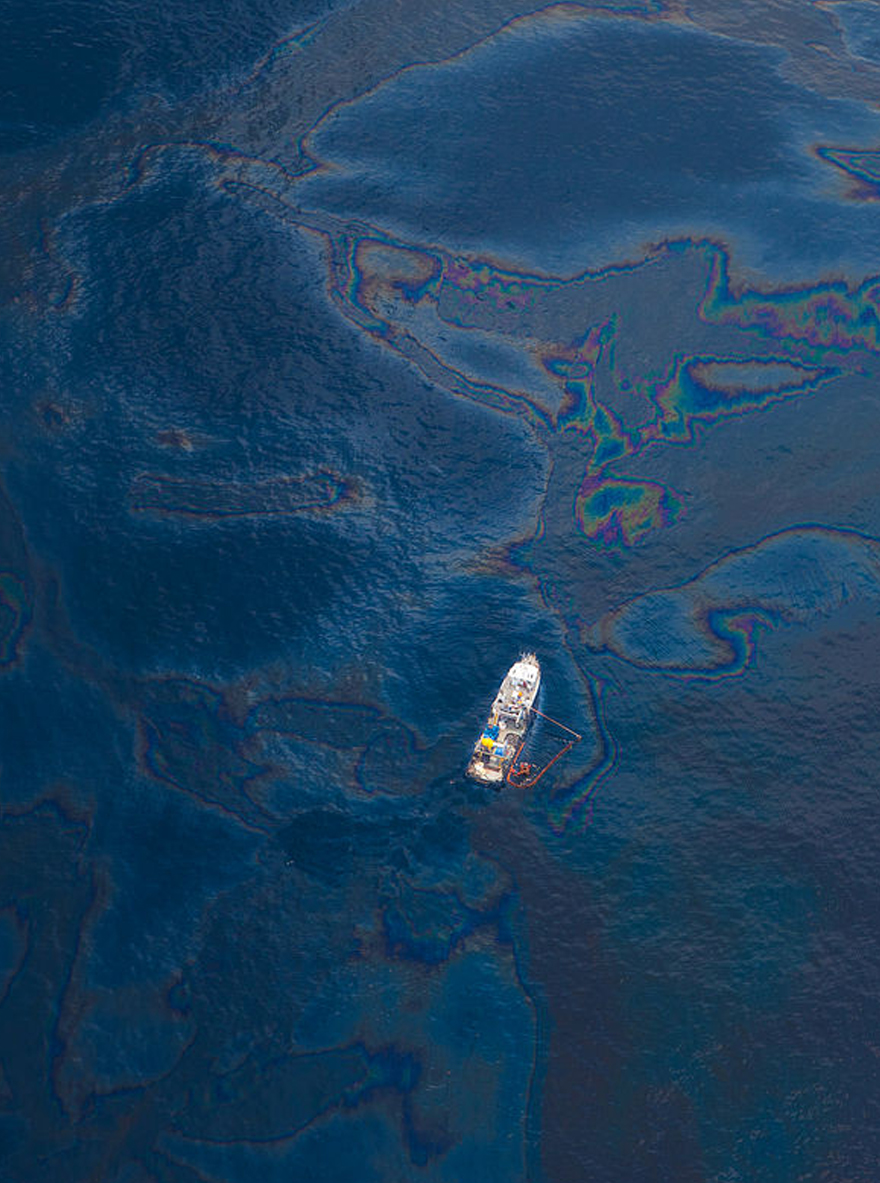 Oil Spill Dispersants When any amount of crude oil is spilled in the sea water, that makes a serious environmental pollution is born and started,
Read More »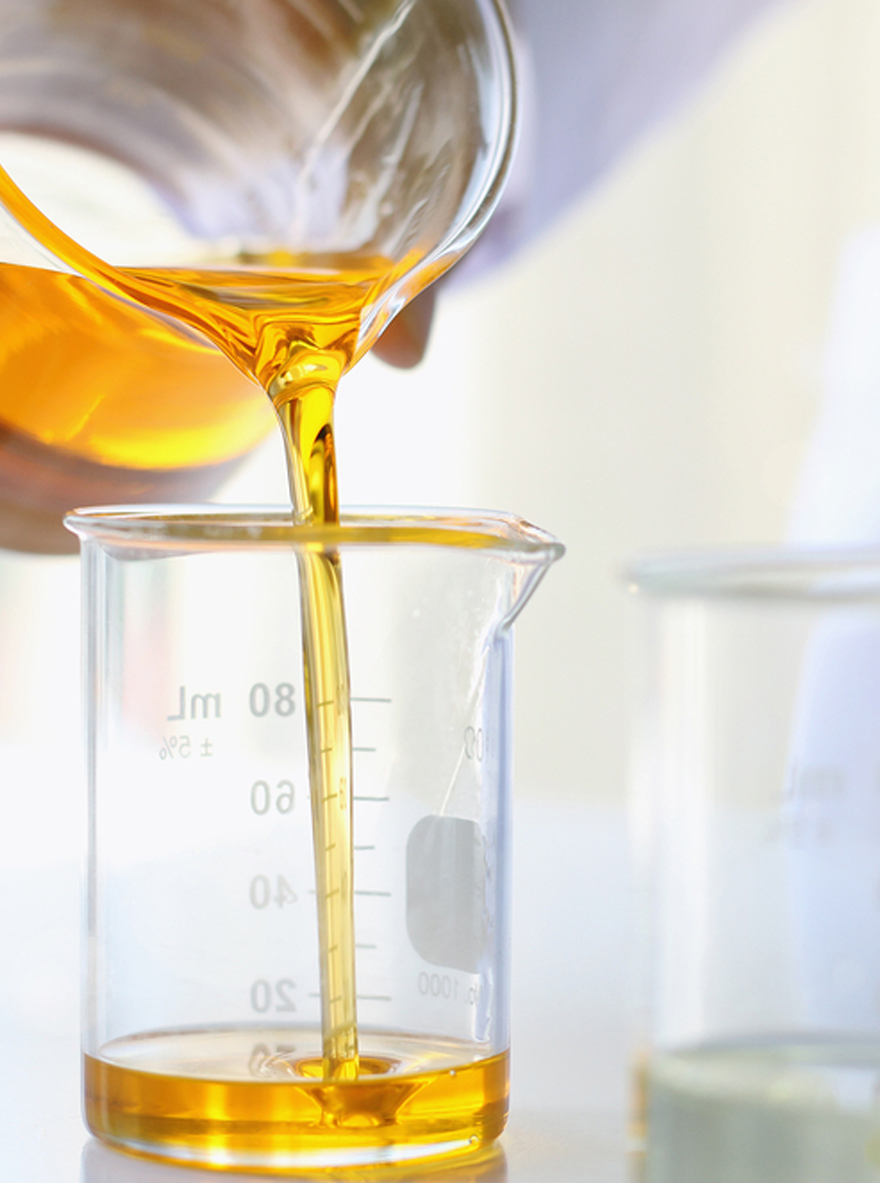 Environmentally Friendly & Safe Cleaners Special cleaners family, which are designed specially for all safe cleaning purposes, like cleaning of oily polluted birds and living
Read More »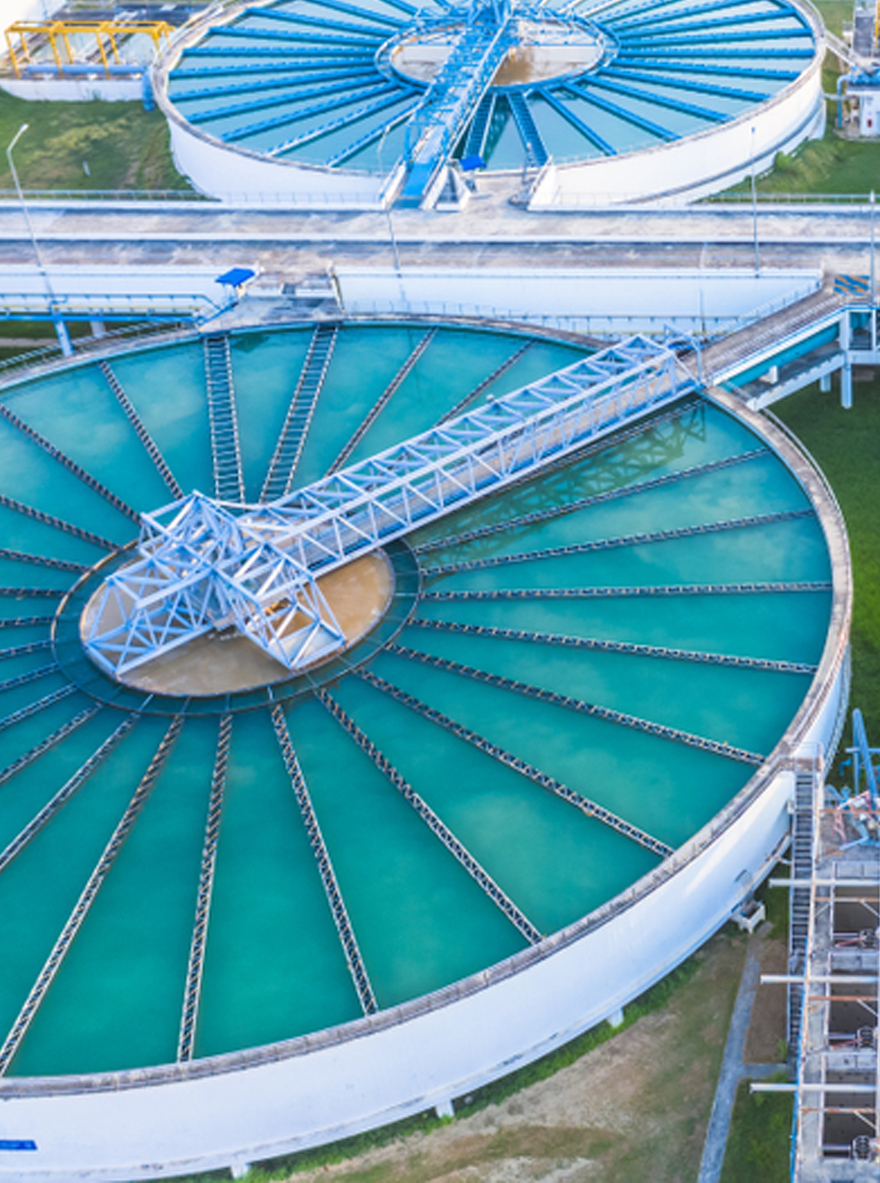 DE-Sludging Operation New technology and new method, for the crude oil tanks, tankers and waste pits (pools) sludge emptying and cleaning operation, this operation advanced
Read More »